Coaching you to mindfully go within so that you know
peace of mind.
The sun shines every day and offers it's light energy so that we can grow and enjoy life.
Your inner light is similar to the sun, regardless of if you're mindful of it or not, it's shining from within and attempting to empower you.
When you feel negative emotions it means that clouds have surrounded your inner light and makes it challenging to feel empowered.
Together, we mindfully balance negative emotion, through a personalized mindfulness practice, so that your inner light brightens your whole life.
You…
have been seeking to end the cycle of negative emotions you've been experiencing, but haven't found true balance.
Why Me?
I experienced a life challenge where I lost everything and it forced me to deal with my negative emotions. I found true balance by letting my gifts light the way.
I have two childhood god-given gifts:
Keen intuition

Angelic assistance
My life is brighter now and I would like the opportunity to empower you through your negative emotions.
Us
Together, we'll:
Balance your negative emotions

Find your inner light

Shape a brighter life

Save your precious time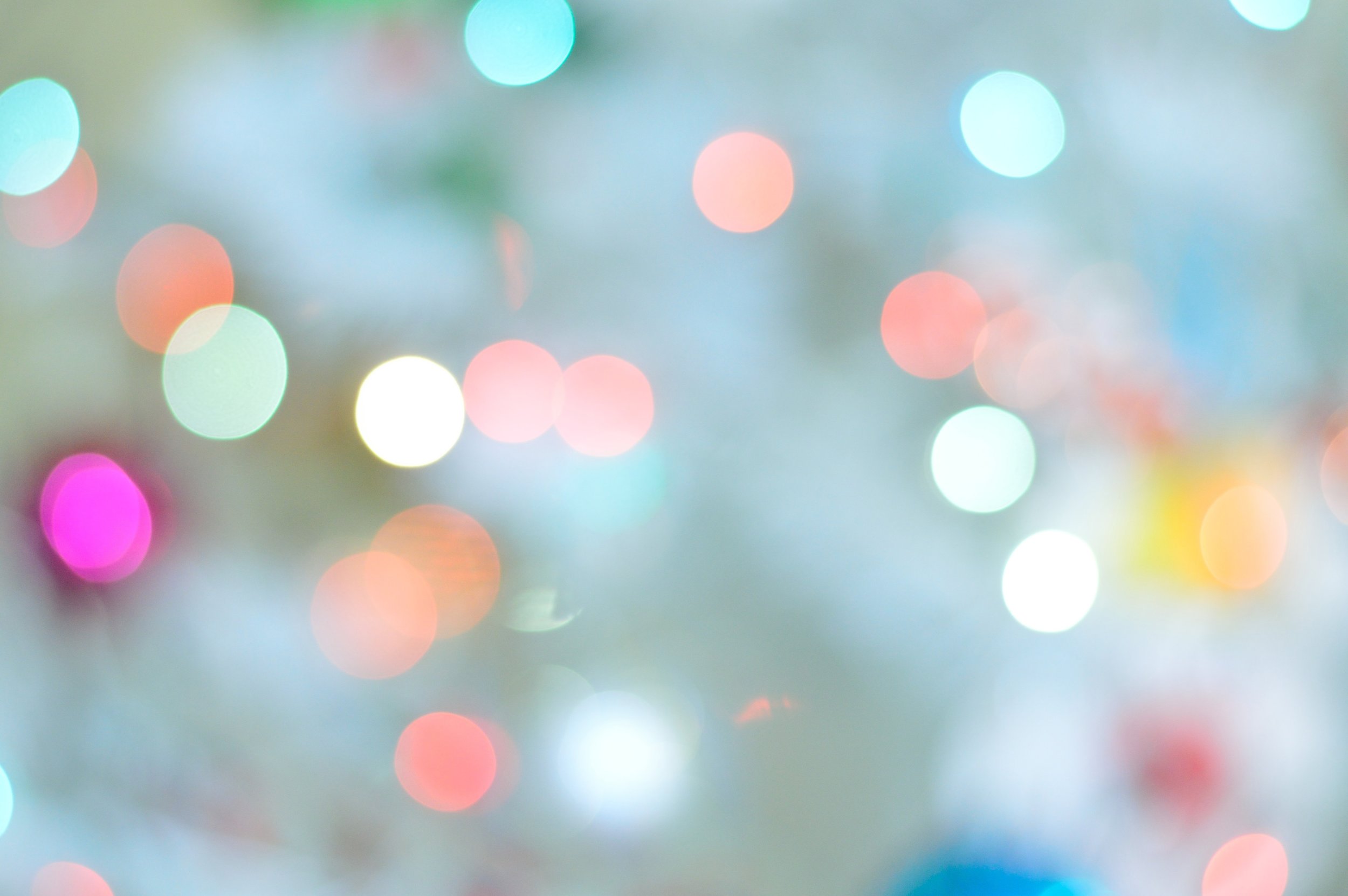 Negative emotions make us feel powerless, unworthy or emotional exhausted.
Here are examples of real client life challenges that trigger negative emotions:
Anxiety/Depression
Alcoholism
Chronic emotional issues
Divorce
Grief Leadership fatigue


Physical Pain
Serious diagnosis
Ignored stress (in work & life)
Disclaimer: The information contained in this Lori Knowles Mindfulness Coaching sessions is educational. It does not provide (nor is it intended to be a substitute for) professional medical or psychological advice, diagnosis or treatment. Please consult your doctor.